2019 Specials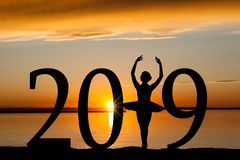 We want to wish you and your loved ones the happiest and healthiest New Year!
V.I.P. FIVE FOR THREE
For a limited time: Four 1-hour massages-purchase three-get-one-FREE + One-gratis Foot Scrub, all only $210 (you save $100) + Includes: Hot Basalt and Himalayan stones; warmed sacrum & toe stones; plush over-sized heated tables; cozy flannel linen; hydrating body butter (vs. oil); the latest high-end balms for sore-problem area(s); soft steamed towels; subdued lighting & soft music. YES! WE AIM TO PLEASE.
I hope to share in a promise to yourself for wellness, rest, and relaxation today and throughout the new year! Namasté
Prima Brennan, LMT/Owner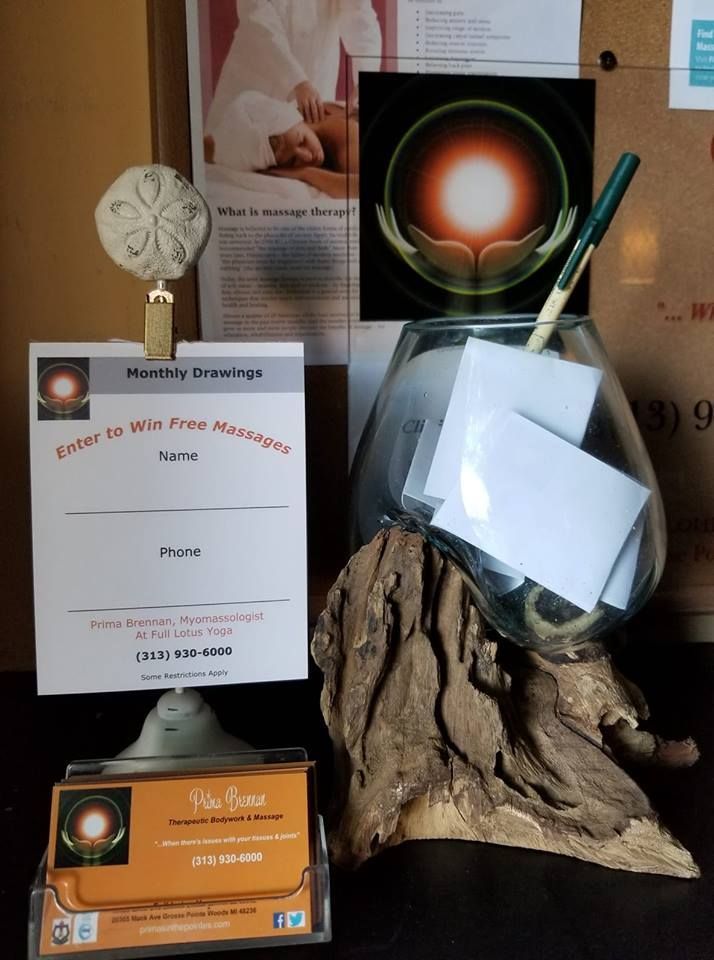 Win Free Monthly Massages
We invite our New & Existing Clients the opportunity to win massages-gratis, asking only for your valued input, in return! Increase your chances to win by entering with each visit to the studio. Entry forms available on location.
Congratulation WINNERS!!!
Jul 30, 2018-Courtney K. "Prima's massage experience is one of a kind. I came in with a stiff neck and tightness in my shoulders and left feeling so much relief. I'm looking forward to my next massage with Prima and recommending her to all of my friends and family!"
Aug 30, 2018-Darya B. "I got a Swedish massage session with Prima. But Prima took it to another level of experience by adding the cranial and physical therapy to my session. Thank you!"
Sept 30, 2018-Amber G. "My winning session was in October, the first month I was home from over 4 years of Peace Corp service and was my birthday month. Prima was very professional and kind, always asked questions to ensure that my comfort level was stellar. She also allowed me to rest in quietude. Lastly, the surprise chocolates at the end were delightful! I would absolutely gift her services to a loved one."
Oct 30, 2018-Kirsten M. "Prima is wonderful! I came in with such tension and stress in my body. By the end of the session my muscles were so relaxed... I felt like a different person!"
Nov 30, 2018-Dick W. "Prima-that massage was wonderful. I'm sure I will be back to see you!"
Dec 31, 2018-A. Hingst. " Prima's unique method of massage worked deep into my connective tissue leaving me feeling open and relaxed as if I had just done hours of Yin yoga. She created a luxurious experience with the addition of hot stones and oils. Her professionalism is top notch to boot. We ALL need this kind of care."
Promotions may not be combined, and not redeemable for cash. Offers expire within 30 days of respective drawings.
Select Schedule Appointment . or Call (313) 930-600
** Please provide best contact information, online bookings are confirmed via telephone, thank you. **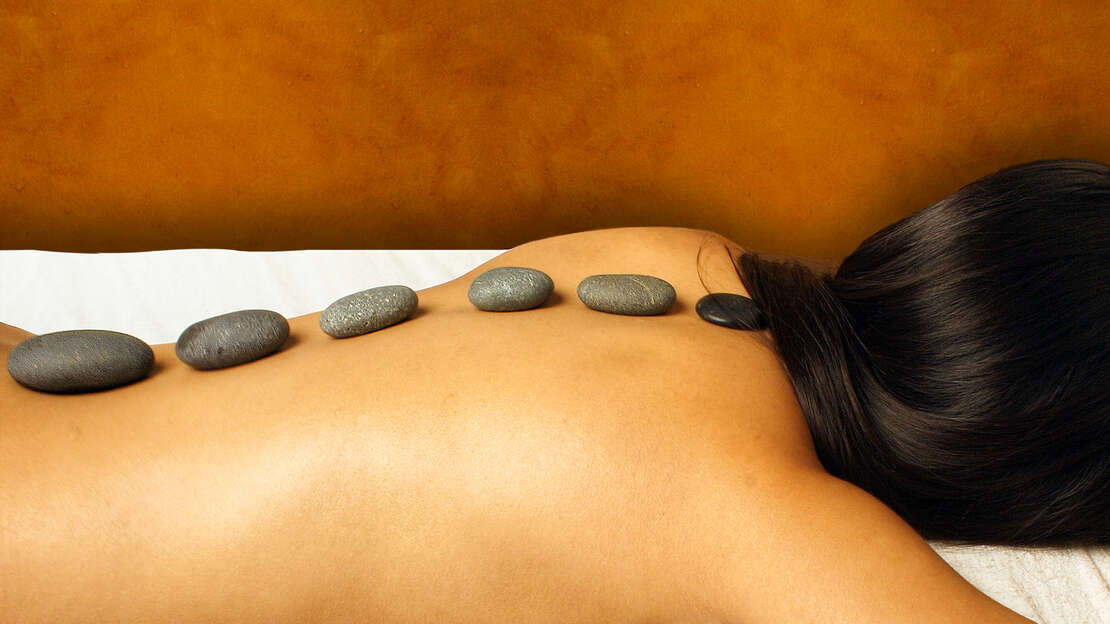 Savings built into 2019 We Celebrate YOU!
$56 One 1-Hour Swedish Massage during Happy Birthday month (Reg $70)
$60 1st- Hour Therapeutic Massage-New Client Offer (Save $10.00)
One-Hour Complimentary Massage with 3 Pre-paid sessions ($210)*
$59 1-Hr Swedish Massages (Always) for Military, Law Enforcement, Fire, EMTs, & Ages 65+
Referral Bonuses-$10 Off YOUR session for each new Client that you send our way, Thank You!
Happy-Hour-Mondays ($55/Hr) Resumes February 3rd, 2019
Schedule Online (below)
or Call
Experience optimal results with bi-weekly sessions
*Offers may not be combined with other promotions, nor redeemed for cash. CAN be used anytime!
Click Special Deals and Gift Certificates for more savings & gift-giving ideas