2020 Specials
BOOKING Link
http://my.setmore.com/bookingpage/1147fc29-b4c5-4f1d-bb5c-69b0deef3482
We want to wish you and your loved ones the happiest and healthiest New Year!
Here's hoping to share in a promise to yourself for wellness, rest, and relaxation today and throughout the new year! Namasté
Prima Brennan, LMT/Owner
***********************
Click on 'Specials' and 'Gift Certificates' icons for more Savings & Gift ideas! Enjoy!
***********************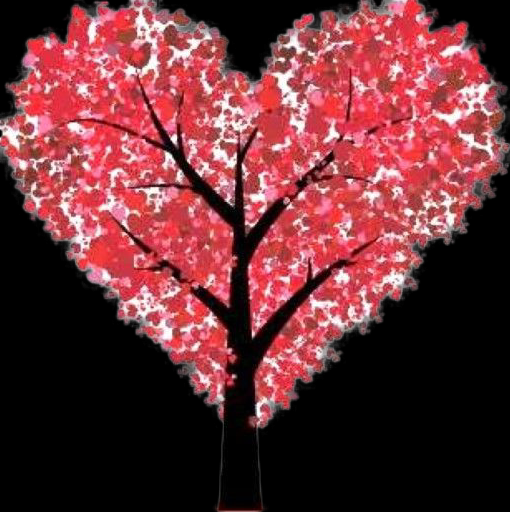 V.I.P. And Friends Valentine's Day Bundle
Turn 60 minute massages into 90 minute massages with four pre-paid session at $75 each. You save $80. Share your bundles with friends and loved ones. Currently offered, click Special Offers for details.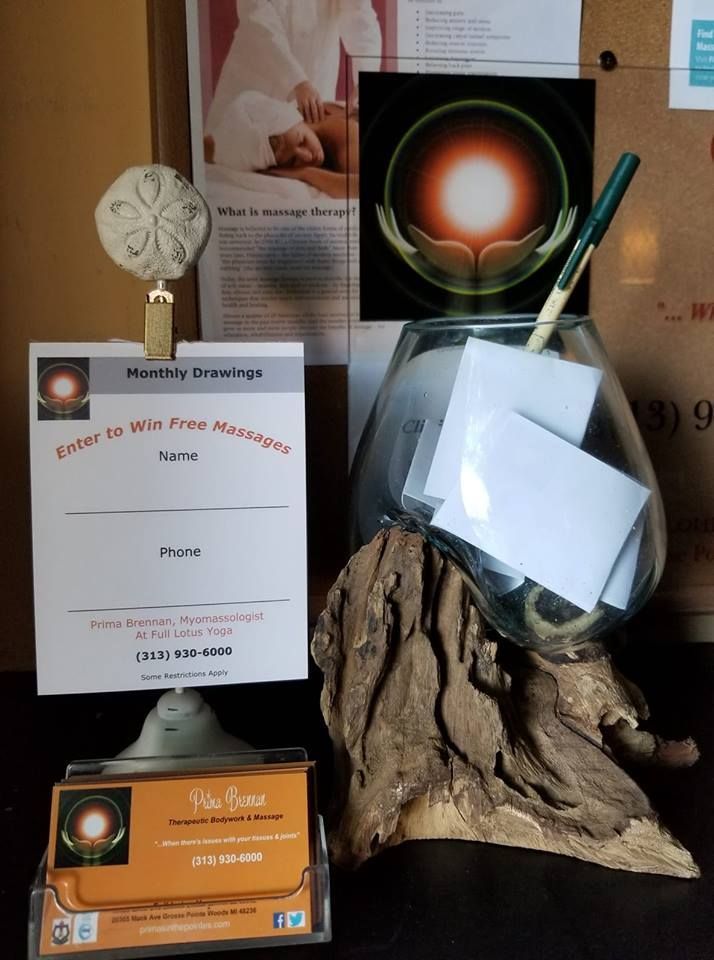 Win Free Massages Every Month
New & Existing Clients are invited an opportunity to win massage-gratis every month; asking only for your valued input in return. Increase chances by entering with each visit to the studio. Entry forms are only on location.
WINNERS!!!
Jul 2018 Courtney
Aug 2018 Darya B.,
Sept 2018 Amber G.
Oct 2018 Kirsten M.,
Nov 2018 Dick W.,
Dec 2018 Andrea H.
Jan 2019 Mimi B.,
Feb 2019 Melissa L.
Mar 2019 Cassie P.
April 2019 Katie H.
May 2019 Marilyn E.
June 2019 Courtney K.
July 2019 Noli P.
Aug 2019 Natalie C.
Sept 2019 Sydney D.
Oct 2019 Mary D.
Nov 2019 Anne K.
Dec 2019 Clare R.
Jan 2020 (pending)
Click Schedule Appointment or (313) 930-6000
** Please provide best contact information; Online bookings are confirmed via telephone. Thank You. **
Winnings may not be combined with other savings, and are not redeemable for cash. Each winner has thirty (30) days to redeem their offer. (24 Hr cancellation notice required to avoid forfeit.)
Owners reserve the right at anytime to end/suspend the 'Win FREE Massages Monthly' offer,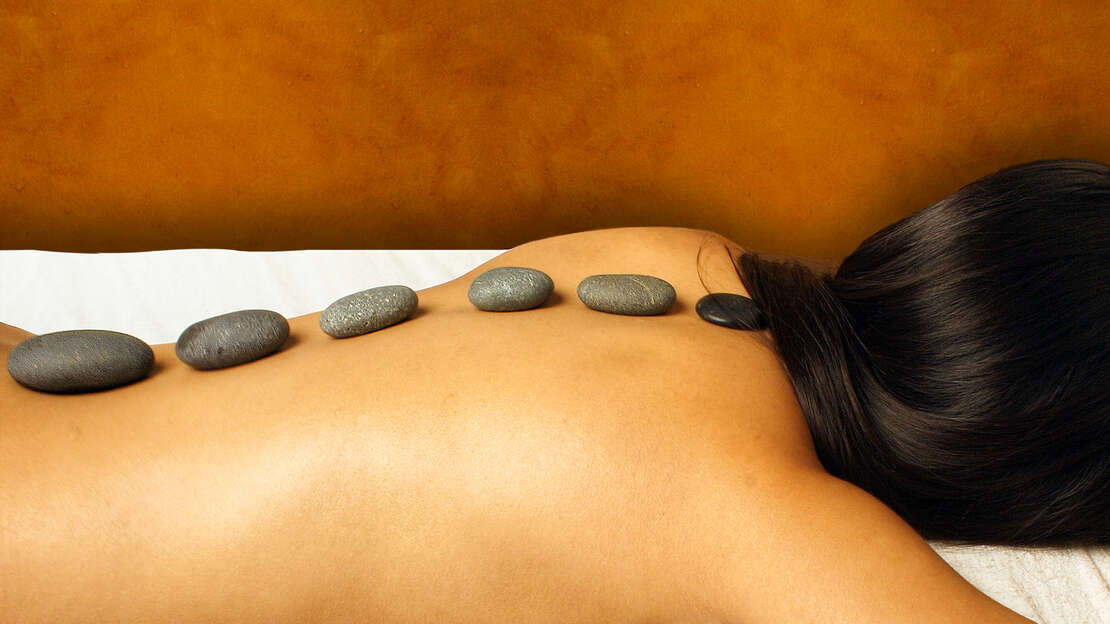 Savings built into 2020 We Celebrate YOU!
$63.75 One 1-Hour Swedish Massage during Happy Birthday month (Reg $75)
$65 1st- Hour Therapeutic Massage-Introductory Offer (Save $10.00)
One-Hour Complimentary Massage with 3 Pre-paid sessions ($225)*
$63.75 1-Hr Swedish Massages for Military, Law Enforcement, Fire, EMTs, & Ages 65+
Referral Bonuses-$15 Credit Bonus for each new Client that you send our way, Thank You!
http://my.setmore.com/bookingpage/1147fc29-b4c5-4f1d-bb5c-69b0deef3482
Schedule Online
or Call
Experience optimal results with bi-weekly sessions
*Certificates purchased during a sale may be used at anytime! Offers may not be combined with other promotions, nor redeemed for cash.
Click Special Deals and Gift Certificates for more savings & gift-giving ideas