Current Specials
Our Online Booking is Temporarily Suspended. Thank you for your patience.
PLEASE CALL DIRECT
(313) 930-6000
🧘‍♀️FREE Massage🧘‍♀️
Bundle
BUY Button Below
Buy 4 Sixty minute Massages at full price $75 each, TL $300 + Get a 5th Hour Free! ♦
► Save $75. ► Five lovely gifts in one to re-gift, or not ► Beautifully wrapped upon request ► Free local delivery within the Grosse Pointes ► No expiry to redeem
► This offer while seasonal, generally during July and November;
If seeing this, likely it IS being offered now.
Purchase here, or call/text to Book Appointments (313) 930-6000
Thank You
*********************
On-Site
Monthly Drawings
1 Hour Free Massage
(Returning Soon)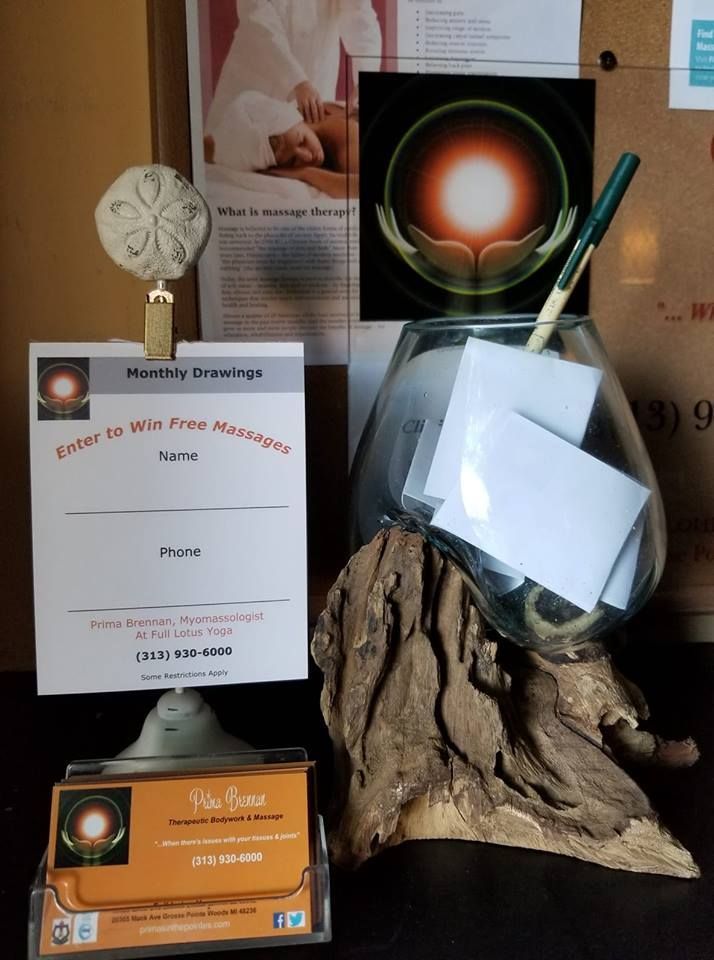 (Temporarily Discontinued)
Enter to win FREE Massages Monthly
Entry forms available only on location. Winners have 30 days to redeem their session.
WINNERS!!!
Jul 2018 Courtney
Aug 2018 Darya B.,
Sept 2018 Amber G.
Oct 2018 Kirsten M.,
Nov 2018 Dick W.,
Dec 2018 Andrea H.
Jan 2019 Mimi B.,
Feb 2019 Melissa L.
Mar 2019 Cassie P.
April 2019 Katie H.
May 2019 Marilyn E.
June 2019 Courtney K.
July 2019 Noli P.
Aug 2019 Natalie C.
Sept 2019 Sydney D.
Oct 2019 Mary D.
Nov 2019 Anne K.
Dec 2019 Clare R.
Jan 2020 Kelsey J.
Feb 2020 Denise A.
Owner reserves the right to end/suspend the free drawing offer, at anytime.
*********************
May we wish you and your loved ones the happiest and healthiest of 2023!
Here's hoping to share in a promise to yourself for wellness, rest, and relaxation today and throughout our New Year!
Namasté
Prima Brennan, LMT Locally Owned & Operated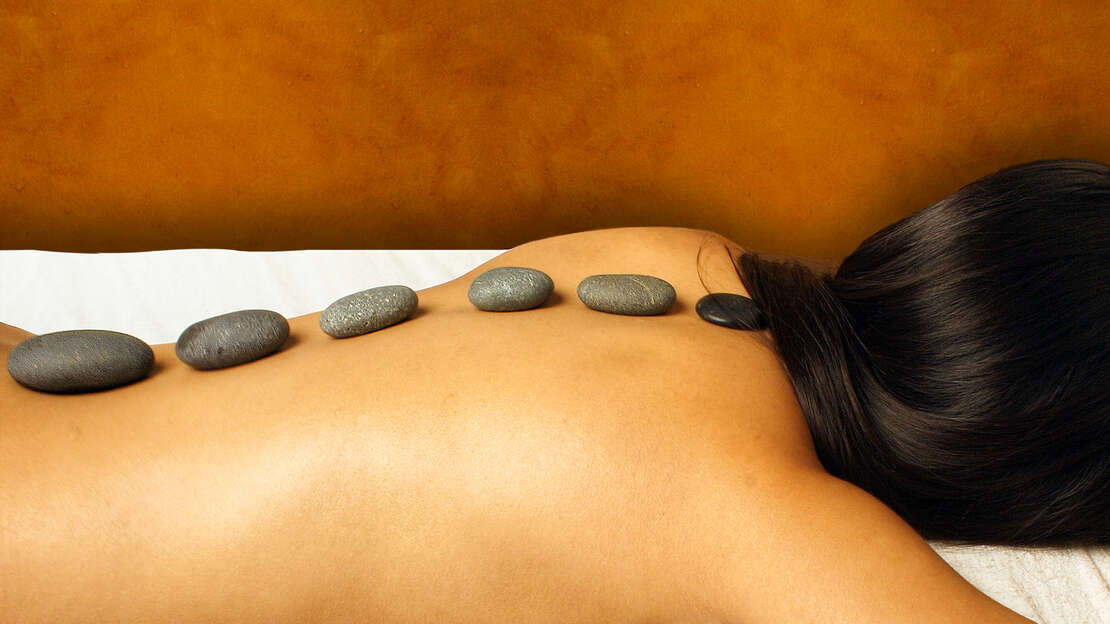 2023 Savings We Celebrate YOU!
$67.50 Happy Birthday Month each 60 min sessions all month, Reg $75.
$65 Introductory Offer - First 60 min Therapeutic session (Save $10.00)
FREE Massage:Buy 4 - 1 hour sessions at full price $300 + Get 5th hour Free! Save $75
$65 1-Hr Swedish Massages for Military, Law Enforcement, Fire, EMTs, & Ages 65+
Bonus Credits - Clients receive $25 Credit applied for every Referral
(Redeem 1 Credit per visit).
Thank you!
To Schedule Call/Txt (313) 930-6000
Optimal results with bi-weekly sessions
Gift Certificates have no expiration.
No Offers may be combined with other promotions. Lastly, Certificates are not redeemable for cash, nor toward merch.
Thank you in advance.
Click Special Deals and Gift Certificates for more savings & gift-giving ideas
https://www.thegiftcardcafe.com/accountshop.php?shop=12359