Services/Rates/Specials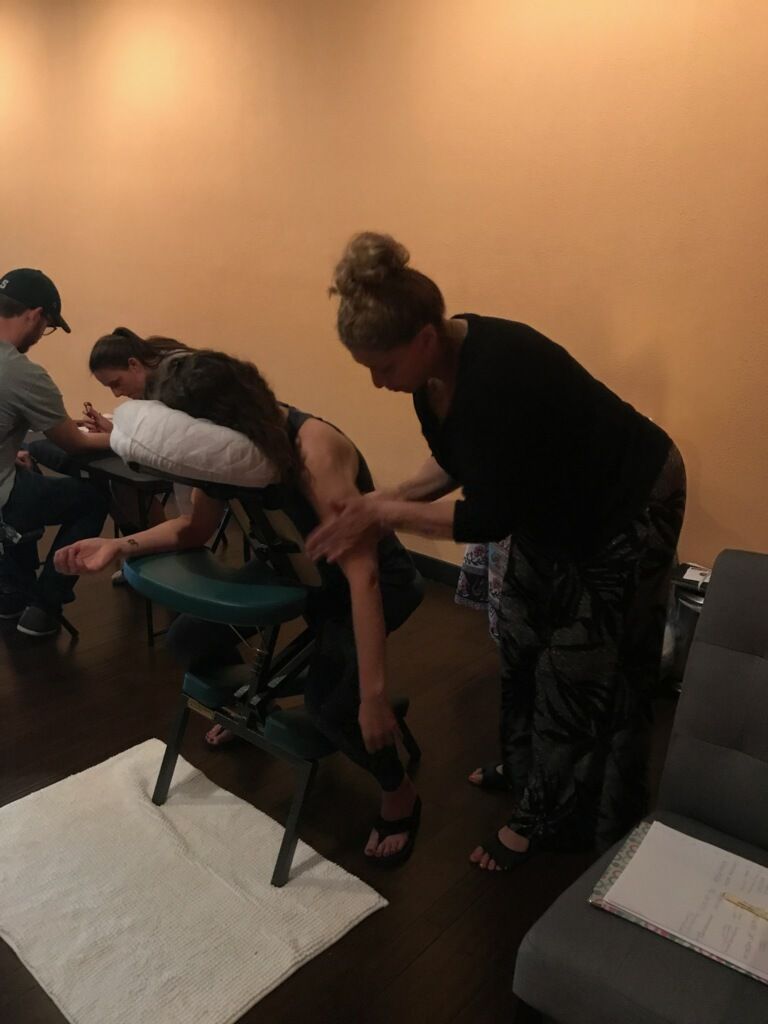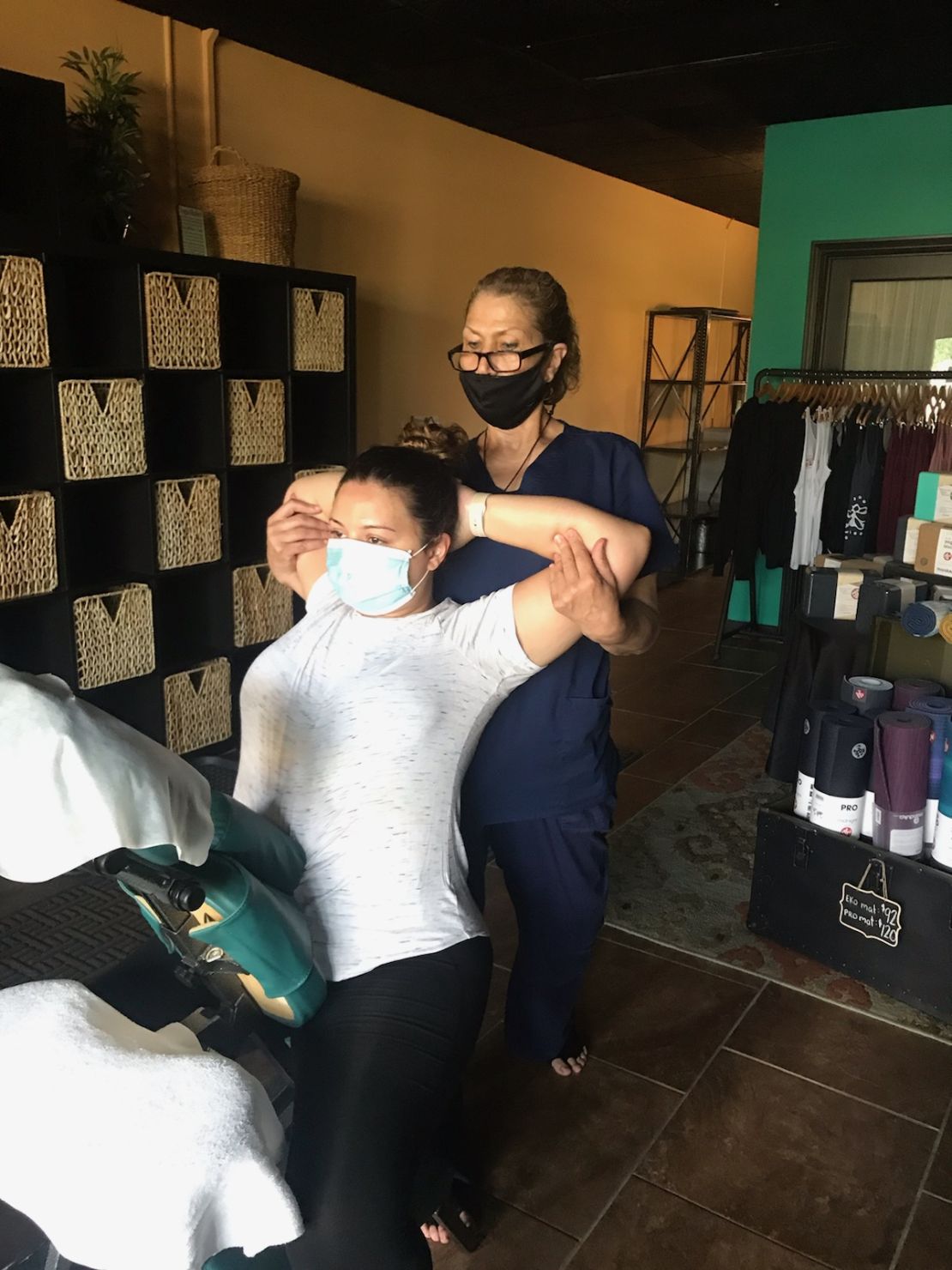 ***Online Booking is Temporarily Suspended Due to Covid Now (click) PLEASE CALL DIRECTLY (313)930-6000 Thank You
Current Specials:
Purchase a 3-bundle of our Extreme Chair Massages $120 and get a 4th equal session Free Save $40. Four reasons to stock up while this deal is around: There's no limit to the number of bundles purchased, regift 1 or 2 sessions with friends/ family if you wish, your 4TH free session to use whenever you like, AND You get your R&R on without getting undressed. So call for appointment or schedule online. (313) 930-6000. Thank you. See you soon!
http://my.setmore.com/bookingpage/1147fc29-b4c5-4f1d-bb5c-69b0deef3482
See 'Specials' and 'Gift Certificates' for more Savings & Gift
*********************
Monthly Drawings are temporarily suspended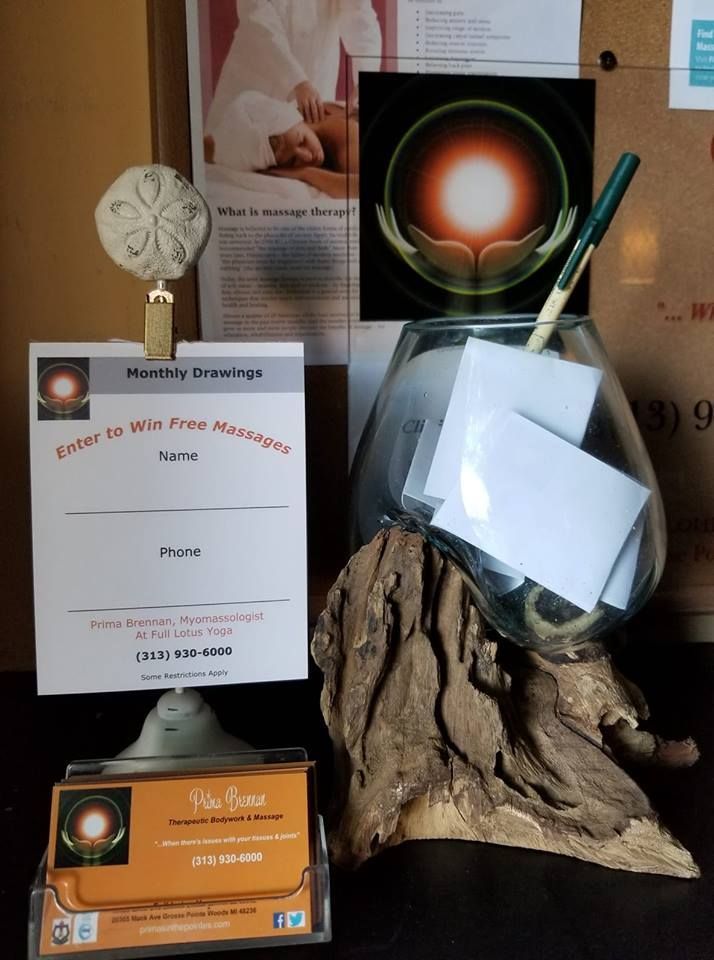 (Suspended Temporarily)
Enter to win FREE Massages Monthly
Entry forms available only on location. Winners have 30 days to redeem their session.
WINNERS!!!
Jul 2018 Courtney
Aug 2018 Darya B.,
Sept 2018 Amber G.
Oct 2018 Kirsten M.,
Nov 2018 Dick W.,
Dec 2018 Andrea H.
Jan 2019 Mimi B.,
Feb 2019 Melissa L.
Mar 2019 Cassie P.
April 2019 Katie H.
May 2019 Marilyn E.
June 2019 Courtney K.
July 2019 Noli P.
Aug 2019 Natalie C.
Sept 2019 Sydney D.
Oct 2019 Mary D.
Nov 2019 Anne K.
Dec 2019 Clare R.
Jan 2020 Kelsey J.
Feb 2020 Denise A.
Owner reserves the right to end/suspend the free drawing offer, at anytime.
*********************
We want to wish you and your loved ones the happiest and healthiest 2021 New Year!
Here's hoping to share in a promise to yourself for wellness, rest, and relaxation today and throughout the new year! Namasté
Prima Brennan, LMT/Owner
********************* (313) 930-6000
** Please provide best contact information; Online bookings are confirmed via telephone. Thank You. **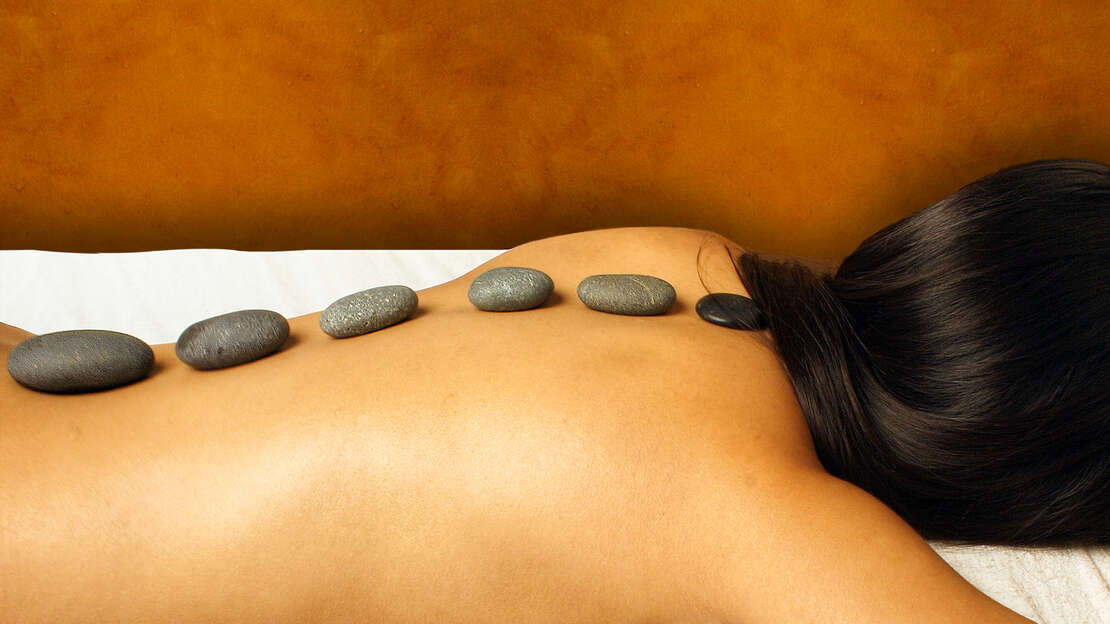 2021 Savings We Celebrate YOU!
$60.00 Happy Birthday Month 60 min sessions all month, Reg $75 ea.
$65 Introductory Offer - First 60 min Therapeutic session (Save $10.00)
Buy 3 get + 1 hour free $225 (you save $75)
$64.50 1-Hr Swedish Massages for Military, Law Enforcement, Fire, EMTs, & Ages 65+
Bonus Credits - $25 for each Referral, Thank You
Temporarily Suspended [ Book Now (click) ]
To Schedule Call
Experience optimal results with bi-weekly sessions
*Gift Certificates purchased during a sale may be used anytime! Offers may not be combined with other promotions, nor redeemed for cash.
Click Special Deals and Gift Certificates for more savings & gift-giving ideas