Welcome to Our Home Page Don't forget to find us on Google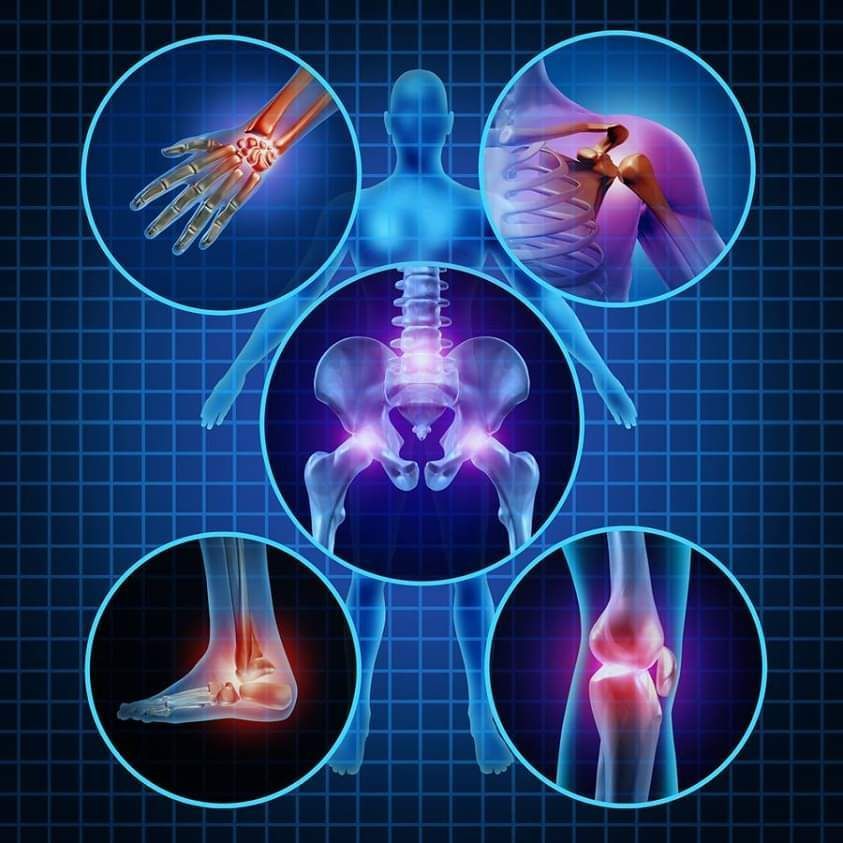 ONLINE BOOKING STILL TEMPORARILY DISABLED
Please call direct or text
Prima Brennan, Licensed Massage Therapist
20365 Mack Ave Grosse Pointe Woods MI 48236
Locally Owned & Operated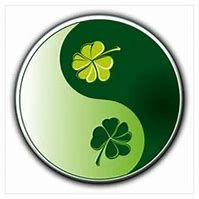 Happy St. Paddy's Day!
Pandemic Ops Plan
We are grateful to meet so many new Guests in spite of (and perhaps the result of) the pandemic. Our's, the Client's and the community as a whole, safety is top of mind.
For the past two years our clinic hours were lengthened to allow more time between Clients, assist with social distancing, and sterilizing protocols.
MOVING FORWARD
Please help us, upon arrival:
•Clients have the option now to wear their face masks.
•Temp checks, set aside
•Covid quests, set aside.
•Shoes still parked in the designated lobby area.
IN THE TREATMENT ROOM
•Your Therapist still wears a masks throughout the service.
•HEPA Air Purifiers are utilized in our private rooms.
•Scheduling has been modified to assist social distancing, and sterilization protocols.
Feel free to call for more information. Comments and suggestions are encouraged. We appreciate your patience during these times and we appreciate your continued support. (313)930-6000, visit primasinthepointes.com for Specials, instant Gift Certificates, and more. Looking forward to meeting YOU soon
Our Clients:
Our Clients appreciate techniques specific to their needs, which makes even our basic Swedish Massage anything but. We enjoy providing sensational massages, and pride ourselves on integrating them with passive & active stretching (within tolerance) and manual traction. The use of hot stone therapy; cupping techniques (negative pressure for inflammation & cellulite); Percussion gun; the Upledger Stillpoint Inducer, helps relieve stress-headaches; are a few of the tools we use to reach desired changes.
Our Standard
Amenities include: Plush, over-sized heated tables; cozy flannel linen, choice of body butters, cremes, lotion, or gels; steamed facial towels; Himalayan salt stones (relieves achy hands); special attention to feet, warmed toe stones and paraffin dip, upon request. We use remarkable herbal balms for muscle strain and joint pain; aromatherapy; subdued lighting, soft music; and slow, rhythmic flow, never rushed.
Spa Services
We are proud of our dry-room spa equipped with: detoxing body scrub; hydrating body wrap; and dry skin brushing to stimulate lymph nodes.
Click 'Reviews' see what others are saying. Visit us on Google, see our five star rating, for which we are proud and ever grateful.
New Clients please accept $10 off on your 1st Swedish massage. Click 'Current Specials' to find more healthful-gift giving options.
We are always thinking of ways to celebrate YOU and your loved ones. Check back often.
Housekeeping
A few tips to help your experience run smoothly: 1st Visit-bring our Client Information Sheets (2 front & back) completed ahead of time, see Helpful Forms, don't forget your Gift Certificate when applicable, and arrive 10 minutes early whenever possible.
Additionally, if ever running late fifteen minutes or more for any service, the appointment must be rescheduled.
Parking
Typically a free-space can be found in the studio's rear lot. Text your Therapist to meet you at the rear entrance when yoga is not in session. Metered parking is free after 5pm & Sundays, in front and on Country Club Dr, side street.
Giving Back
Together we're making a difference in the world! Every session purchased generates a 10% donation for life changing medical help to a needy child through Shriner's Hospital for Children.
Thank you for the privilege of caring for your health.
"Your room is ready"
Prima Brennan, LMT Founder
Namaste~
By Appointment
Thank you