Welcome to Our Home Page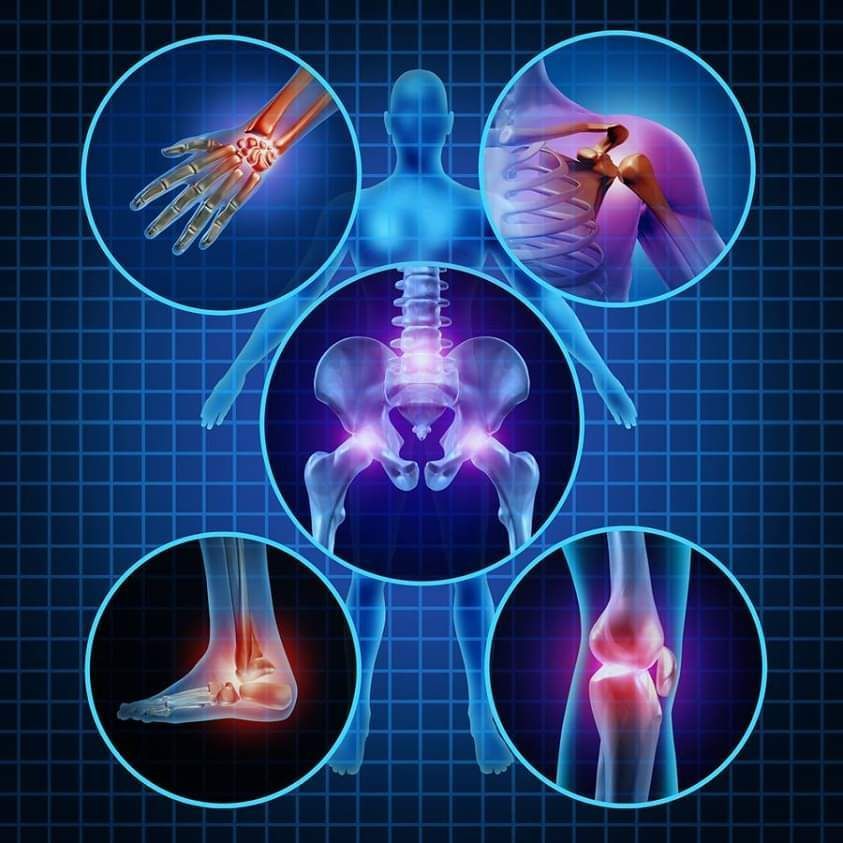 Prima Brennan, Myomassologist
20365 Mack Ave Grosse Pointe Woods MI 48236
Locally Owned and Operated
Covid-19
We're faced with some uncertain days during this temporary quarantine. Our clients can rest assured our practice is prepared to serve you when the issue passes.
Meanwhile, we are extending time limits to redeem Gift Certificate purchases, as well as the Complimentary Massage drawings.
In addition, for a limited time, we are offering a discounted package now to be redeemed as soon as we are back to business as usual. Get a one hour session of equal value free with the purchase of two hours-$150, you save $75. These massages may be shared with friends/family, should you so desire.
Please know the gift purchase you make today will help support our practice during this downturn.
Lastly, I sincerely appreciate all the praise and for your business over the years. We wish you and your families well.
Thank you, stay healthy.
Prima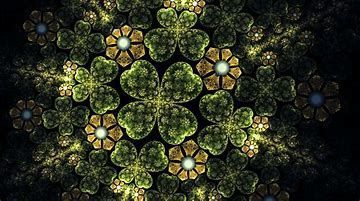 What To Expect
Have you searched for a tranquil, secure environment in which to unwind (...simply decompress) while experiencing an improvement of pain & stiffness, better posture and flexibility, and an overall sense of well-being, that's noticeable after the very first session? Welcome! We are nestled within Full Lotus Yoga, a place of peace, harmony, and growth.
Our Clients enjoy techniques specific to their needs, which makes even a basic Swedish Massage anything but. We enjoy providing integrated massage, combining passive & active resistant stretching (within tolerance, of course); manual traction; the use of hot stone therapy; cupping techniques (negative pressure for inflammation & cellulite); and The Upledger Stillpoint Inducer, which helps relieve stress-related headaches. We strike a delicate balance between relaxation and therapeutic applications all-in-one; and so much more!
Our standard begins with amenities to include plush, over-sized heated tables; cozy flannel linen, choice of body butters, cremes, lotion, or organic gels; warmed toe-stones and Himalayan salt stones (relieves achy hands); remarkable herbal balms to assist with muscle tenderness; hot steamed towels; aromatherapy, subdued lighting and soft music. Yes, we aim to please!
We are proud also of our dry-room spa treatment, equipped with: detoxing body scrub; hydrating body wrap; dry skin brushing to stimulate lymph nodes. The most requested Gift Certificate is our very own signature 'Pillow-Pedi' A serene pedicure, groomed & polished on the table! Stress drifts away as you rest. Choose sugar or sea-salt scrub, warm rose-water or fresh citrus infused; generous moisture foot massage sealed with warmed paraffin. Be gone tired, achy feet. This stand-alone-pampering must be experienced to appreciate.
Click 'Reviews' to see what our Clients are saying. As a gesture of appreciation, enjoy $10 off of your first hour Swedish massage regularly $75/hr. Under 'Specials' often you will find more cost-saving sessions, along with other great Gift giving ideas.
We are always thinking of ways to celebrate YOU and the ones you love.
Schedule Appointment below, its a snap!
Housekeeping Tips to help your experience run smoothly: Save time on your 1st visit, bring your completed Intake Form (see Helpful Forms), arrive 10-15 minutes early.
Parking; typically a free space can be found in our lot directly behind the studio. If you prefer not to walk around to the front of the building just give us a call and we will meet you at the other wise locked rear entrance, when Yoga is not in session. Metered parking in front and on Country Club Dr is free after 5:00 pm & all day Sundays.
Please know, YOUR PATRONAGE HAS PURPOSE. Ten percent 10% of our annual net profits support children in need, donated to Shriner's Hospital for Children.
Thank you for the privilege of your time.
"Your table is ready"
Prima Brennan, LMT/Owner
Namaste~
By Appointment