Welcome to Our Home Page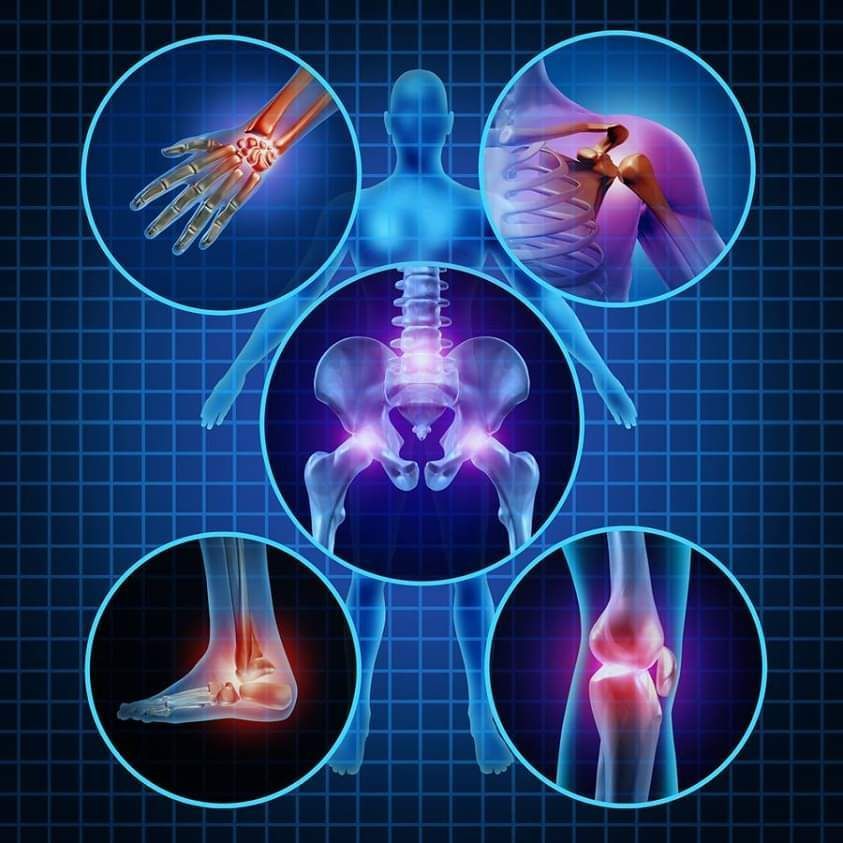 Booking (On-line booking is Temporarily Suspended). Please call directly (313) 930-6000. Thank you.
Prima Brennan, Licensed Massage Therapist
20365 Mack Ave Grosse Pointe Woods MI 48236
Locally Owned & Operated
Covid-19 Operation Plan
We are so grateful to meet so many new Guest since reopening June 15th. Seeing Clients under the new norms has run smoothly. Changes were made (below) and our Guests' feel at ease. Your safety and comfort are top of mind.
Frontline workers, WE SALUTE YOU!! Please come to us as soon as you can. You know better than most, the benefits of Complimentary Alternative Medicine (CAM). So carve out an hour or two, allow us to pamper YOU mentally, physically, and spiritually. We Thank You from all around the world.
For the next few months our hours of operation have been modified to allow more time between Clients and to assist with social distancing and sterilizing protocols.
DURING THE DOWN TIME
The establishment has been robustly cleaned, sanitized, and a portion even remodeled. Anticipating your arrival, we are doing our part to implement every measure available to mitigate the spread of this and all viruses.
MOVING FORWARD
Please help us, upon arrival:
•Clients are asked to wear their face masks
•A quick forehead temp check.
•Clients are asked a few Covid form questions.
•Shoes parked in the designated lobby area.
•A warm, sanitized hand towel is offered
IN THE TREATMENT ROOM
•Clothing, hats, handbags will be secured in a plastic clothes bin. Sanitized after each use.
•Your Therapists wears their masks throughout.
•HEPA Air Purifiers are placed in our private rooms.
•Time between Clients is lengthened to assist with social distancing, and sterilization protocols.
Feel free to call for more information. Comments and suggestions are encouraged. We appreciate your continued support. (313)930-6000 or visit primasinthepointes.com for Specials, instant Gift Certificates, and more. Looking forward to seeing you soon.
Our Clients are:
Our Clients appreciate techniques specific to their needs, which makes even our basic Swedish Massage anything but. We enjoy providing sensational massages, and pride ourselves on integrating them with passive & active stretching (within tolerance) and manual traction. The use of hot stone therapy; cupping techniques (negative pressure for inflammation & cellulite); The Upledger Stillpoint Inducer, helps relieve stress-headaches; are a few of the tools used.
Our Standard amenities include: plush, over-sized heated tables; cozy flannel linen, choice of body butters, cremes, lotion, or gels; steamed facial towels; Himalayan salt stones (relieves achy hands); special attention to feet, warmed toe stones and paraffin dip, upon request. We use remarkable herbal balms for muscle strain and joint pain; aromatherapy; subdued lighting, soft music; and never rushed.
Spa Services
We are proud of our dry-room spa equipped with: detoxing body scrub; hydrating body wrap; and dry skin brushing to stimulate lymph nodes.
Click 'Reviews' see what others are saying.
As a small token of appreciation, take $10 off of your 1st Swedish massage. Click 'Specials' to find more cost savings and great gift giving ideas.
We are always thinking of ways to celebrate YOU and your loved ones.
Housekeeping
A few tips to help your experience run smoothly: 1st Visit-bring an Intake form completed ahead of time, see Helpful Forms. A brief Covid-19 form will be completed on arrival. Arrive 10-15 minutes early, if possible.
Parking
Typically a free-space can be found in the studio's rear lot. Text your Therapist to meet you at the rear entrance when yoga is not in session. Metered parking is free after 5pm & Sundays, in front and on the Country Club Dr side.
Giving Back
Together we're making a difference in the world! Every session purchased generates a 10% donation for life changing medical help to a needy child through Shriner's Hospital for Children.
Thank you for the privilege of your time.
"Your table is ready"
Prima Brennan, LMT Founder
Namaste~
By Appointment
Book Now (Temporarily suspended) Please call directly (313) 930-6000
Thank you