Welcome to Our Home Page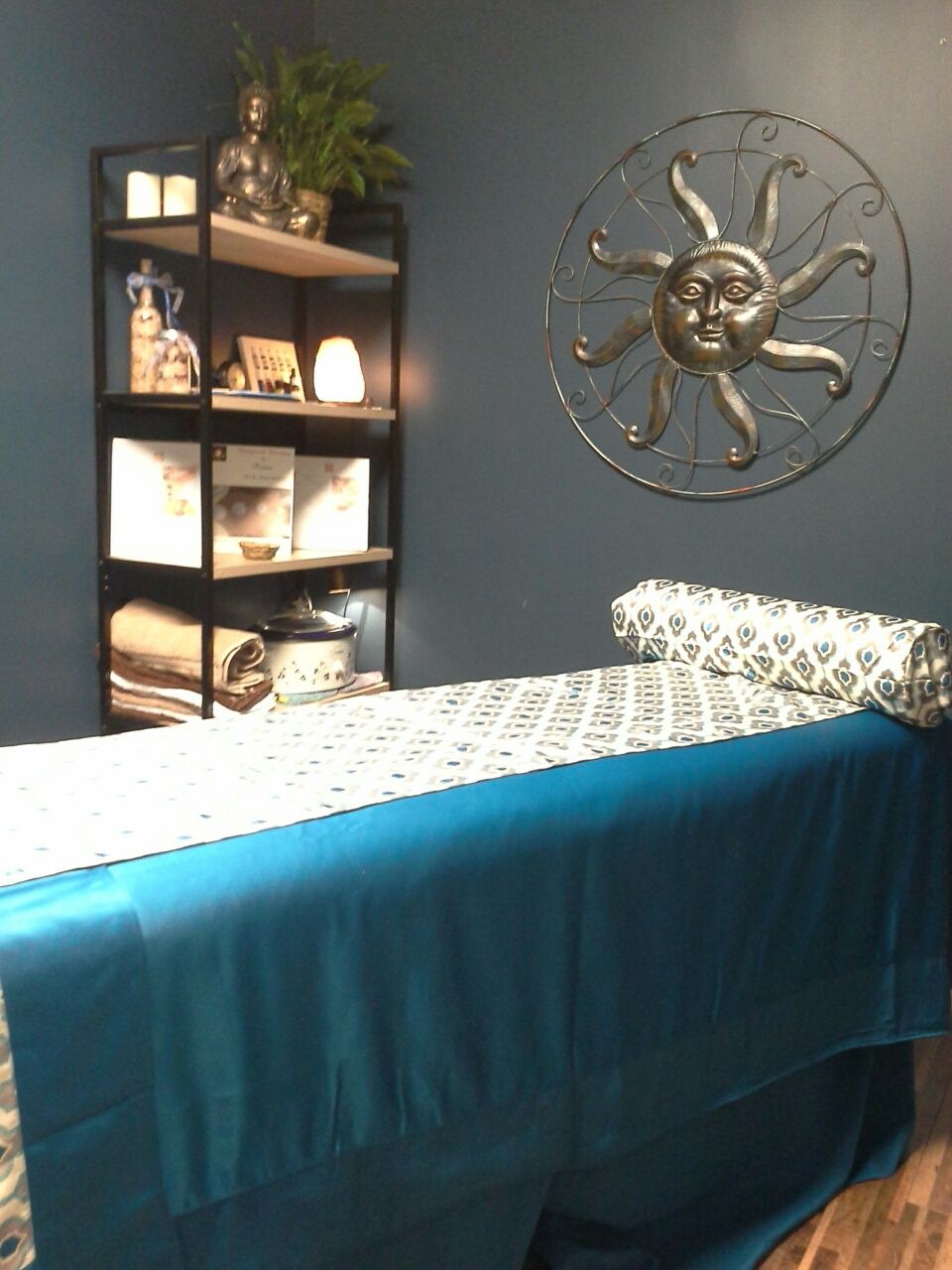 Prima Brennan, Myomassologist
20365 Mack Ave Grosse Pointe Woods MI 48236
Locally Owned and Operated
What To Expect
Have you searched for a tranquil, secure environment in which to unwind (...and simply detach from it all,) while experiencing a noticeable improvement with pain & stiffness, posture, and an overall sense of well-being, after the very first session? Then "We welcome You!" We are nestled within Full Lotus Yoga, a Studio of peace, harmony, and growth, located in beautiful Grosse Pointe Woods MI.
Our Clients enjoy a plethora of applications, techniques specific to their needs, which makes even our basic Swedish Massage anything but. We enjoy providing integrated massage, combining passive & active resistance; stretching (within tolerance); the use of hot stone therapy; cupping techniques (negative pressure for inflammation & cellulite); and The Upledger Stillpoint Inducer, which too, helps relieve stress-related headaches. We strike a delicate balance between relaxation and therapeutic applications all-in-one; and there's more!
Your amenities include plush, over-sized heated tables; choice of high-end body butters, cremes, lotion, and organic gels; warmed toe-stones and Himalayan salt stones (relieves achy hands); steamed towels; aromatherapy, subdued lighting and soft music. Recently, we've added Biotone's® CBD Balm to assist in the problem area(s).
We are proud of our private treatment rooms, Dry-room Spa, equipped with your: detoxing body scrub; hydrating body wrap; full body dry skin brushing; our signature 'Pillow-Pedi'; and much more, which must be experienced to appreciate. Yes, we aim to please!
Click 'Reviews' to see what our Clients are saying. To show our appreciation, enjoy $10 Off of your first massage (regularly $70/hr). Under 'Specials' find more ways to save on your massage sessions, along with some Gift-Giving ideas. We love what we do and we celebrate YOU.
YOUR PATRONAGE HAS PURPOSE, Prima's In the Pointes donates 10% of its annual net profits to support children in need at The Shriner's Hospital for Children.
Thank you for the privilege of your time.
Namaste~
Prima Brennan, LMT/Owner
Book Appointments (313) 930-6000