Welcome to Our Home Page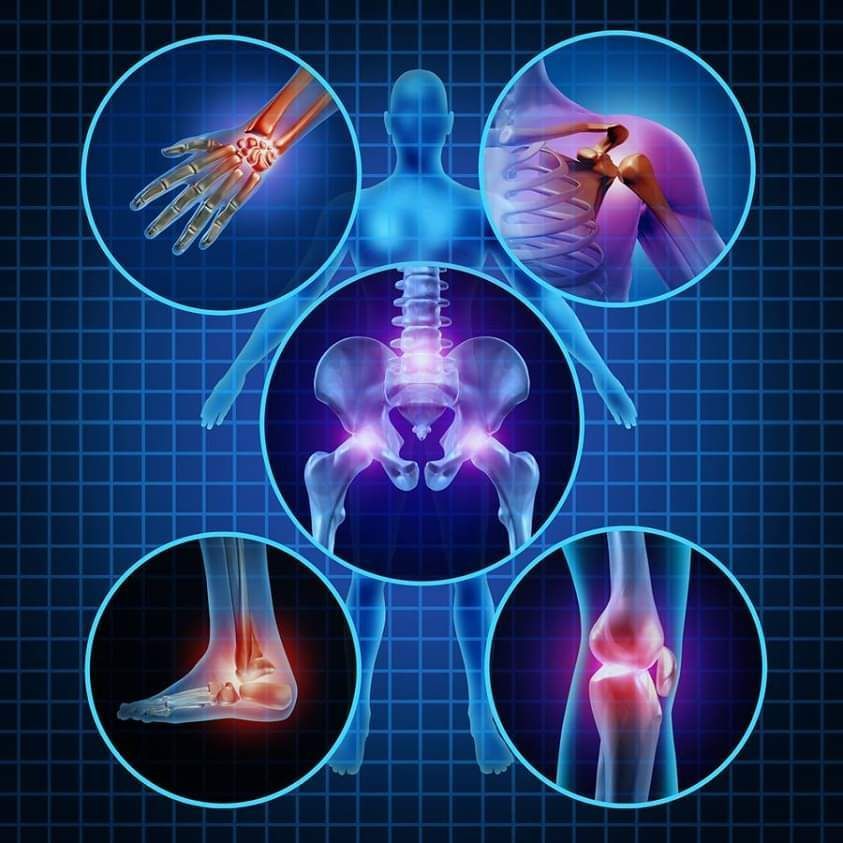 Prima Brennan, Myomassologist
20365 Mack Ave Grosse Pointe Woods MI 48236
Locally Owned and Operated
** Effective January 1, 2020 we will implement a $5 rate increase on services. It has been three years since our first bump-up, it's necessary in keeping with rising costs. We are proud to say still, our rates remain pleasantly competitive; and just how grateful we are to be of service. Thank you.
What To Expect
Have you searched for a tranquil, secure environment in which to unwind (...and simply detach from it all,) while experiencing a noticeable improvement with pain & stiffness, posture, and an overall sense of well-being, after the very first session? Then we welcome You! We are nestled within Full Lotus Yoga, a Studio of peace, harmony, and growth, located in beautiful Grosse Pointe Woods MI.
Our Clients enjoy a plethora of applications, techniques specific to their needs, which makes even our basic Swedish Massage anything but. We enjoy providing integrated massage, combining passive & active resistance; stretching (within tolerance); the use of hot stone therapy; cupping techniques (negative pressure for inflammation & cellulite); and The Upledger Stillpoint Inducer, which too, helps relieve stress-related headaches. We strike a delicate balance between relaxation and therapeutic applications all-in-one; and there's more!
Your amenities include plush, over-sized heated tables; choice of high-end body butters, cremes, lotion, and organic gels; warmed toe-stones and Himalayan salt stones (relieves achy hands); herbal balms to assist with sore muscle tenderness; hot steamed towels; aromatherapy, subdued lighting and soft music. Yes, we aim to please!
We are proud also of our dry-room spa-treatment, equipped with: detoxing body scrub; hydrating body wrap; full body dry skin brushing; our signature 'Pillow-Pedi' (actual groomed pedicure on the table,) which includes a sea-salt scrub, soak with warm rose-water infused with fresh citrus, generous body butters are sealed with warm paraffin; simply must be experienced to appreciate.
Click 'Reviews' to see what our Clients have to say. To show appreciation, enjoy $10 Off of your first massage (regularly $70/hr). Under 'Specials' find more ways to save on massage sessions, along with some Gift-Giving ideas. We love what we do and we celebrate YOU. Click Schedule Appointment button below, its a snap! Save time on your 1st visit by bringing your printed the intake form (see Helpful Forms).
A few items to help your experience run smoothly:
Parking is ample, typically a free space can be found in our lot directly behind Full Lotus Yoga. If you prefer not to walk around to the front of the building (AND no class is in session) just give us a call and we will meet you at our locked back entrance. There is metered parking (in front, free after 5:00 pm & all day Sundays) along Mack and the side street Country Club Dr.
YOUR PATRONAGE HAS PURPOSE, Prima's In the Pointes donates 10% of its annual net profits to support children in need at The Shriner's Hospital for Children.
Thank you for the privilege of your time.
Namaste~
Prima Brennan, LMT/Owner
Book Appointments (313) 930-6000