Welcome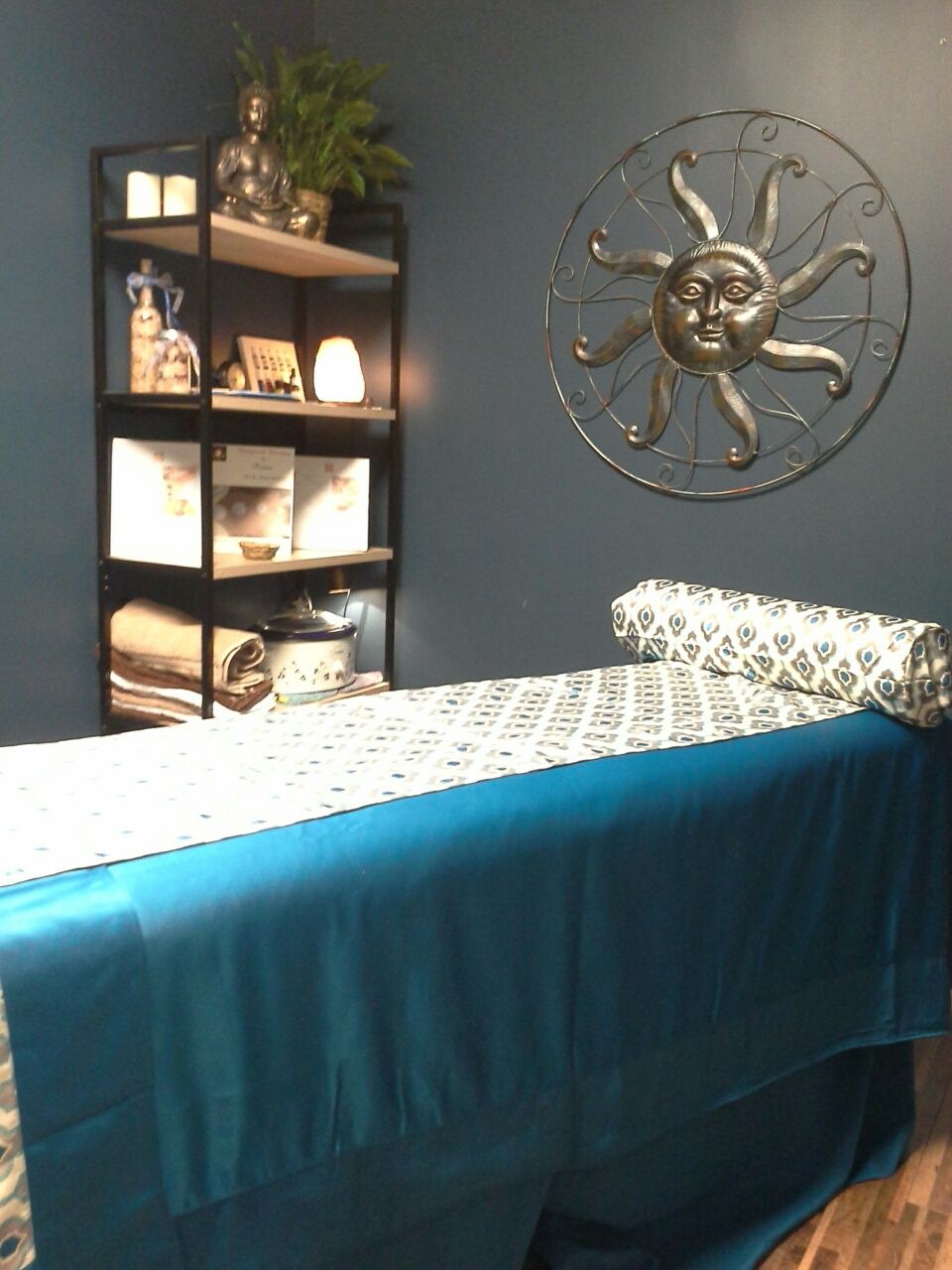 Prima Brennan, Licensed Massage Therapist
20365 Mack Ave Grosse Pointe Woods MI 48236
Inside Full Lotus Yoga
Welcome to our Website
What You Can Expect
Our Guarantee: A secure, tranquil environment in which to unwind; noticeable improvement in pain & stiffness, posture, stress, and an overall awareness of well-being, after each session; AND loyalty savings on future bookings.
Typically, our Clients are relieved of everyday mechanical, chemical, and psychological stressors; tight, sore muscles over the back with knotted trigger points; and stiff joints causing limited movement in the neck, shoulders, hips, and knees. Clients come also just for our comforting techniques (and tools) used specific to their needs. That's why our basic Swedish Massage is everything but.
Also, expect the combined techniques of passive & active resistance, stretching (within tolerance), using hot stone therapy; cupping techniques (negative pressure for inflammation & cellulite); and the Upledger Stillpoint Inducer, to help relieve headaches.
Standard amenities to insure comfort are over-sized, plush, heated tables; Client's choice of high-end body butters, creme, lotion, gel, or oils; warmed toe-stones; Himalayan salt spheres (stiff hands) & steamy towels with aromatherapy.
We're also proud of our dry-room spa services: detoxing body scrubs; hydrating body wraps; dry skin brushing, pillow pedis, and more.
See what our Clients are saying in 'Reviews' then experience for yourself. As an added bonus, enjoy $10 OFF of Your first massage (Regular $70/Hour), our way of saying thank you for the opportunity to prove that our services are unparalleled.
We appreciate the privilege of your time.
Namaste~
Prima Brennan, Owner/Licensed Massage Therapist Primasinthepointes@gmail.com
Book your appointment now, call (313) 930-6000