Gift Certificates & Deals
Online Booking Temporarily Suspended.
Please call, text for Reservation
(313) 930-6000
🧘‍♀️FREE Massage🧘‍♀️
Bundle BUY Button Below
Purchase four (4) 1-Hr Swedish Massages $75ea. TL $300 + Recieve an additional 5th Hour Free!
♦ This popular Offer is inclusive, in that the next bundle can be renewed at the end if desired, and so forth. Allowing this Special Offer year-round, where our frequent patrons benefit. We simply focus on our Client's individual needs, challenges. Join Us!
► This bundle is five lovely gifts in one, to share, if desired. ► No expiry
► Gift Certificates: *Must be presented prior to the session;
*Cancellation policy applies.
Purchase here online, or call/text to make a Reservation (313) 930-6000
Thank You
Early wishes to You and loved Ones for the happiest and healthiest of 2024!
Here's hoping to share in a promise to yourself for wellness, rest, and relaxation today and throughout The New Year!
Namasté
Prima Brennan, LMT Locally Owned & Operated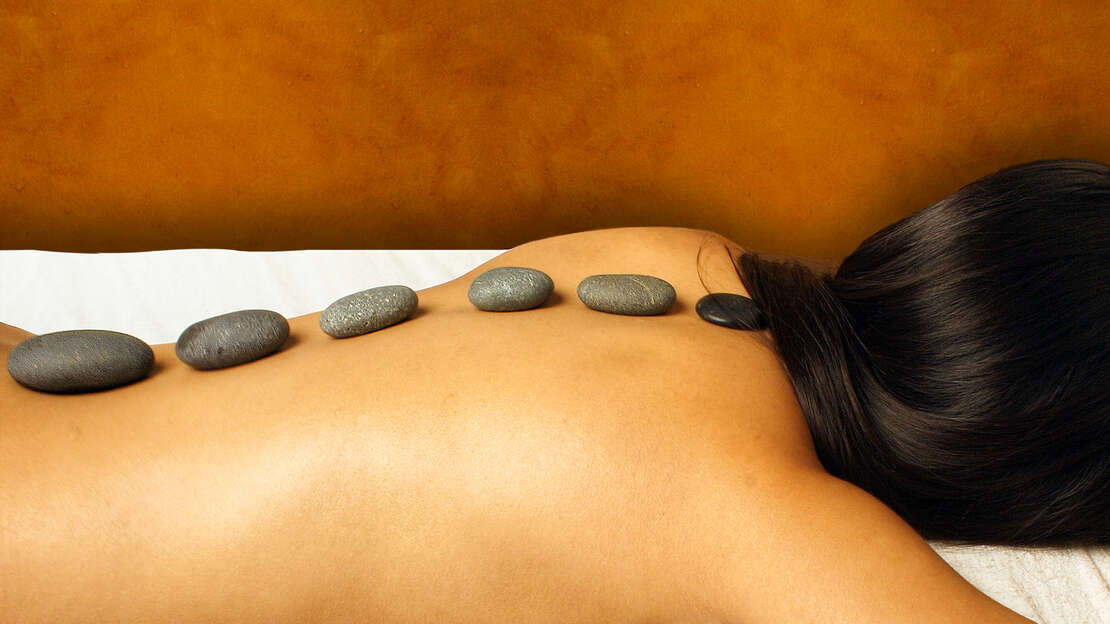 2024 Savings We Celebrate YOU!
$67.50 Happy Birthday Month each 60 min sessions all month, Reg $75.
$65 Introductory Offer - First 60 min Therapeutic session (Save $10.00)
FREE Massage:Buy 4 - 1 hour sessions at $300 + Get 5th hour Free! Save $75
$65 1-Hr Swedish Massage for LEOs Military, Fire, EMTs, & Ages 65+
Bonus Credits - Clients receive a $25 Credit-1 applied per session, for each Referral.
Thank you!
Optimal results with weekly & bi-weekly sessions
Gift Certificates: *Have no expiry.
* Must be presented prior to service
*May not be combined with other promotions.
*Lastly, Gift Certificates are not redeemable for cash, nor used toward merch.
Thank you in advance.
Click Special Deals and Gift Certificates for more savings & gift-giving ideas
https://www.thegiftcardcafe.com/accountshop.php?shop=12359